iMonitor EAM case studies
Age of Sweden; the XC90 and S80 walk probably about the same destiny.
---
VOLVO Car France
Location: France
Employees: 100+
In the space of fifty years, Volvo Torslanda plant has produced more than 6.8 million cars that conquered the world. Models such as the Amazon, the P1800 and the 240 became part of the cultural heritage of Sweden; the XC90 and S80 walk probably about the same destiny.
---
We don't want to go to every detail of each computer. What we all want is to know better about employee Behavior Regarding the use of PC. Finally we found iMonitor EAM, whose reporting feature has met all of my expectations. Our most used features are: Top 10 most visited website, Top 10 most used programs, and users ranking according bandwidth consumption. The column charts and pie charts are indeed very convenient, for only by one glance I can have a general idea of computer usage, such as who wasted most time on non -business websites (Social media network-gaming, etc...) and who took too much bandwidth. IMonitor EAM pinpointed a few employees who were clearly abusing the system. Their web surfing habits were clearly excessive. We also found out some people using very high bandwidth consumption. We informed all staff that their computer usage would be recorded. Now everybody just carries on with what they are supposed to be doing. The frequency of idling away hours on nonproductive activities has dropped tremendously. You can see productivity is up.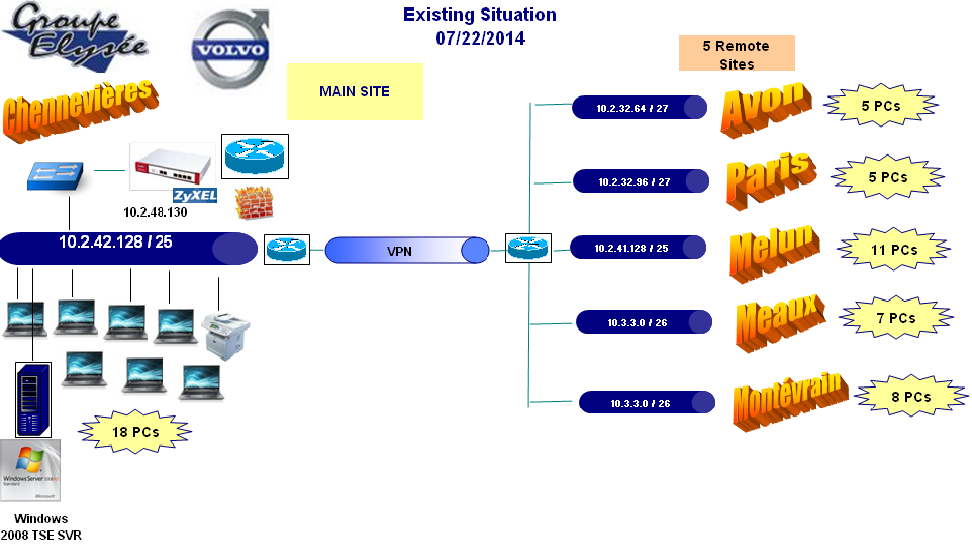 We also felt that as our company has grown, it has become harder to secure information and data exchanges between our employees and the outside world. The software encourages employees to be more alert and more careful with what they transmit, receive, or view.
Besides, the software is very easy to install and deploy. I tried another program first and you needed to be a computer engineer to use it!
I am happy with this software, it is exactly I was looking for. I recommend iMonitor EAM to all my friends who want to know what's going on with their business.
Next
---